EDGE OF ORDER

BOOK / ILLUSTRATION

STUDIO: Rodrigo Corral Studio
CLIENT: Studio Libeskind
ART DIRECTION: Rodrigo Corral
DESIGN: Sungpyo Hong, Alex Merto, Boyang Xia
ILLUSTRAION: Sungpyo Hong, Alex Merto, Zak Tebbal

Edge of Order is a book of internationally renowned architect, Daniel Libeskind, that reveals his creative process for some of his most remarkable projects.

With wide/rich array of designs, photos and graphics, the book attempts to take the readers on a visual journey through the eyes of Daniel Libeskind. Through revealing the creative process, the book is more than a monograph, but an inspiration to creative people from all fields to find different points of inspiration.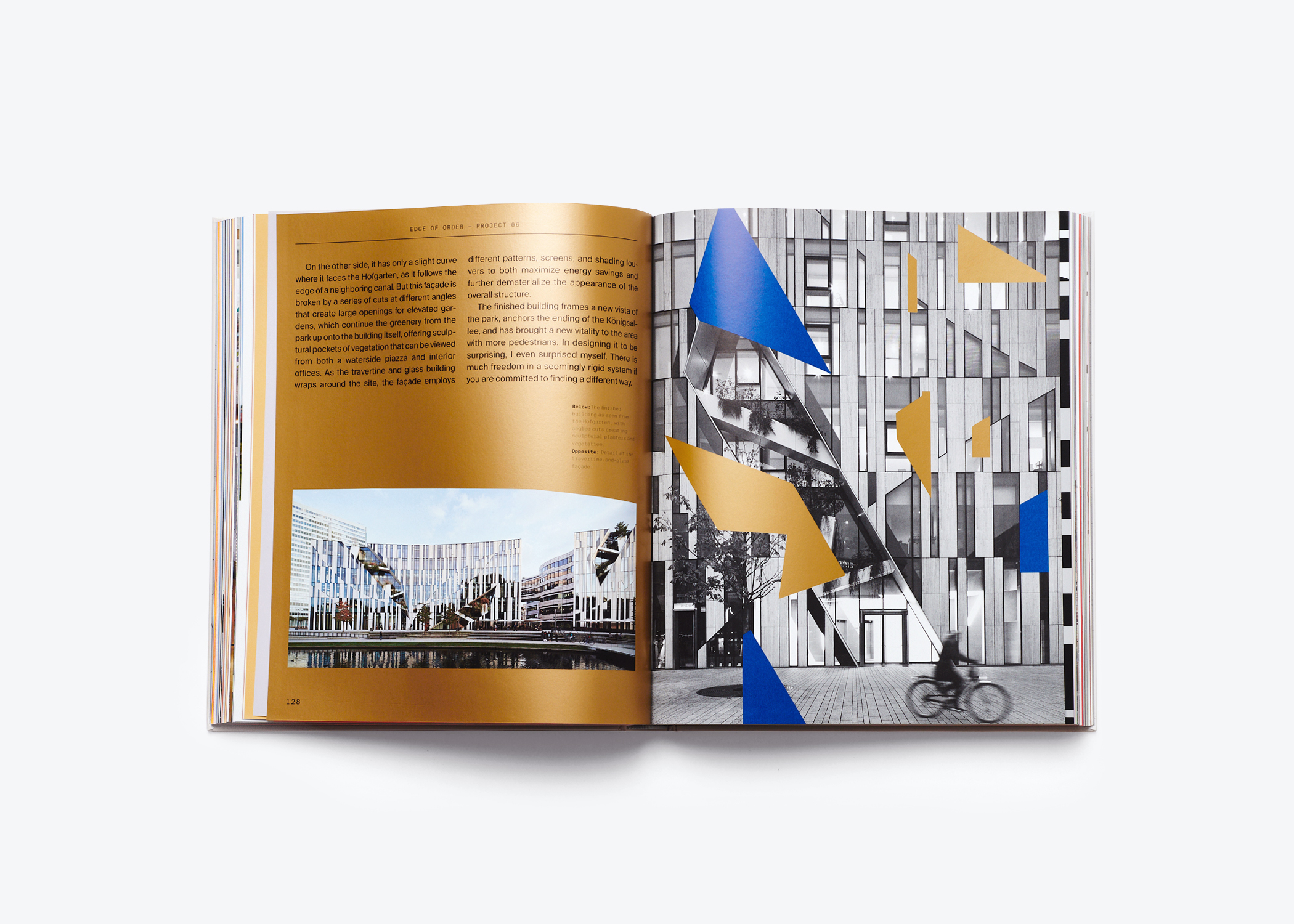 All Rights Reserved
SUNGPYO HONG
NEW YORK, 2019.