SNEAKERS

BOOK / ILLUSTRATION / ANIMATION

STUDIO: Rodrigo Corral Studio
CLIENT: Penguin Books
ART DIRECTION: Rodrigo Corral
DESIGN: Sungpyo Hong, Anna Kochman, Alex Merto, June Park
ILLUSTRATION: Sungpyo Hong, June Park, Zak Tebbal
ANIMATION: Sungpyo Hong

A book, "Sneakers" is a definitive exploration of the creative energy, innovation, collaboration, and visionary intelligence behind the cultural phenomenon of sneakers.

My team at Rodrigo Corral Studio designed this book and its trailer movie. The book features over 300 pages of photos and interviews with industry gurus, sports legends and celebrities in a stunning package.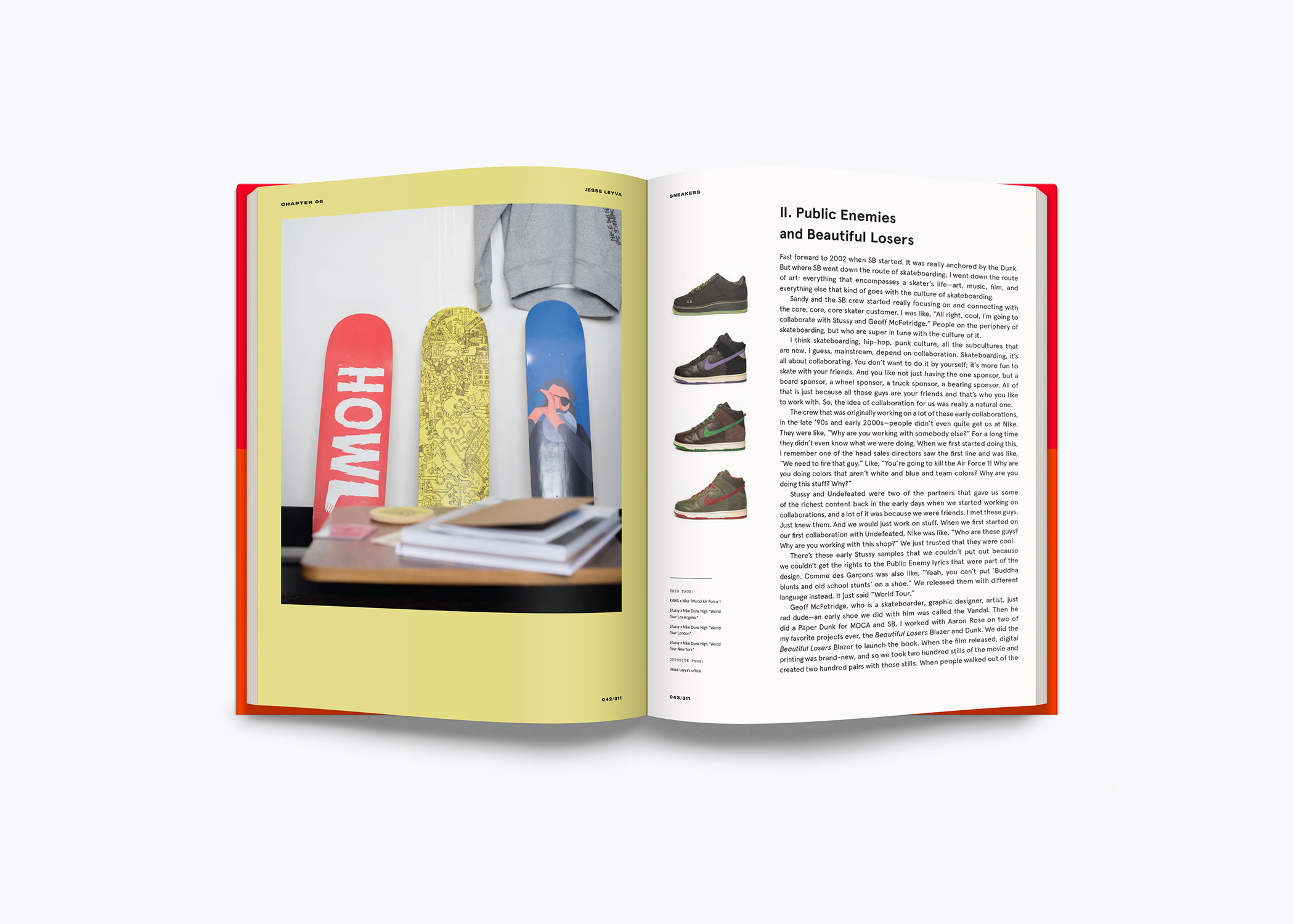 Featured in Cheddar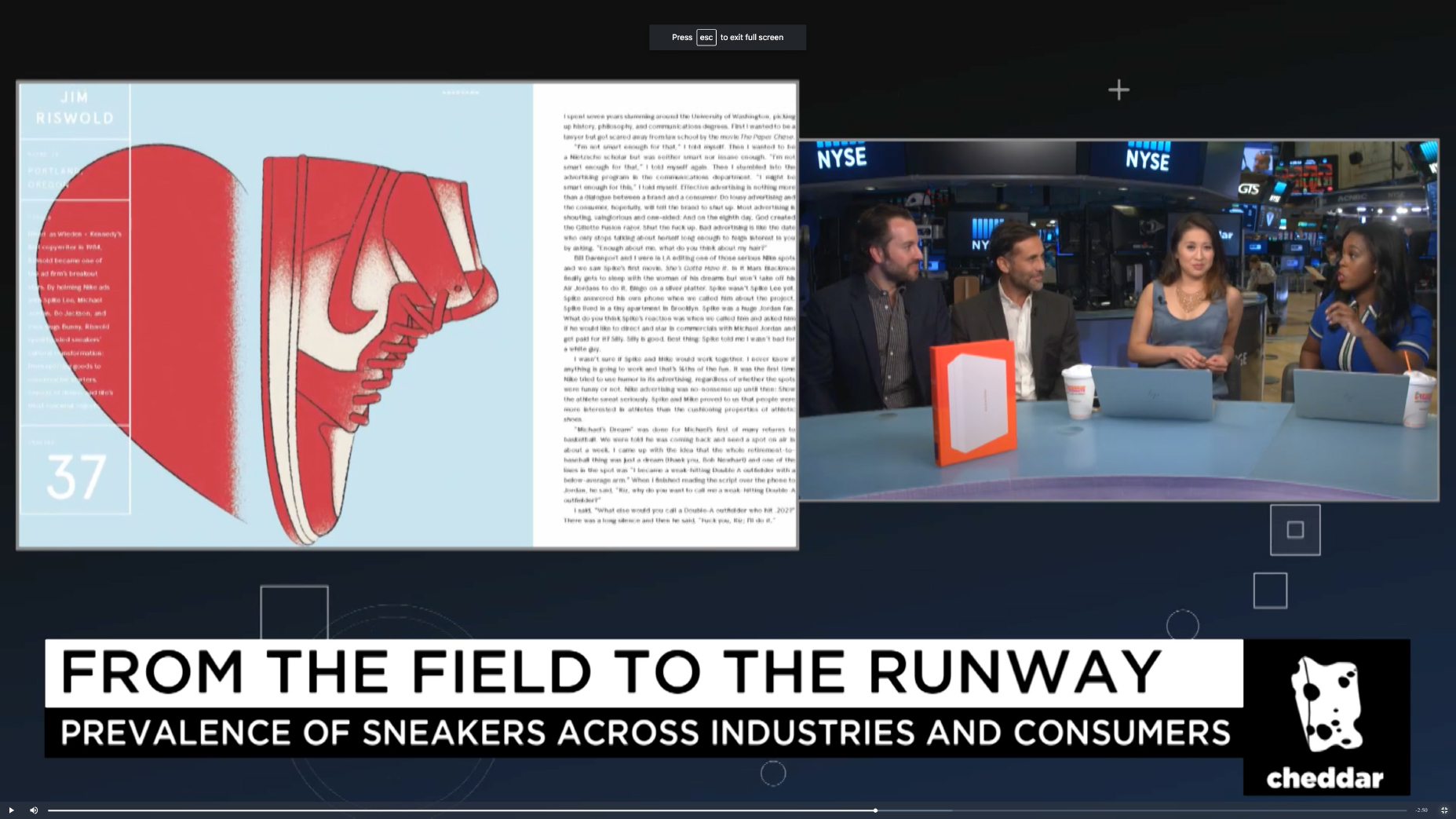 Featured in Good Morning America



All Rights Reserved
SUNGPYO HONG
NEW YORK, 2019.